7-Day Ultimatum: IKEDC pledges to implement customers' demands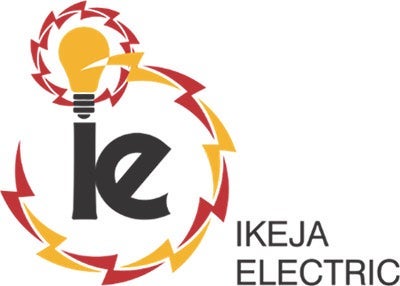 By Rasaq Adebayo
As the seven days ultimatum given to Ikeja Electric (IE) to regularise power supply in Ogunoloko Mafoloku, Oshodi under Makinde II Substation lapsed last week, the company has pledged to commence working on the issue next weekend.
The electricity distribution company has also appealed to the residents of the community to be calm and allow it to implement their demands.
The management of the company told the Chairman of the Community Development Association (CDA), Mr. John Oladipupo, to pacify the community members not to cause any trouble over the epileptic power supply, promising that the issue will be addressed  over the weekend, stating that a lot of efforts were ongoing to regularise the power supply at Makinde II Substation.
The CDA Chairman has, in turn, addressed the affected community members to keep calm to allow the IE to proffer solution to the challenge the community has been battling since four months ago.
Oladipupo said the company was forced to respond to the last letter written by the CDA after refusing to respond to the previous ones.
Meanwhile, some of the community members confirmed to ECHONEWS that IE officials have visited the place for inspection, saying they were expecting the company to rectify the issue on Saturday as promised.