‌ABCON cautions govt against increase of retirement age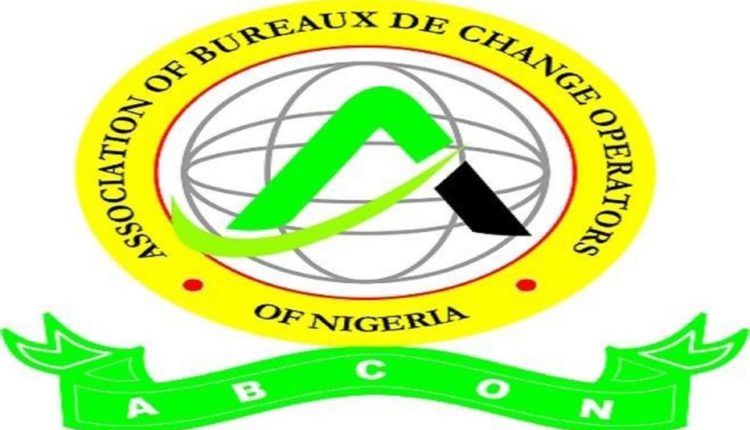 By Modupe Shodeinde
The Association of Bureaux De Change Operations has cautioned the government on the effects of increasing the retirement age.
According to ABCON, in its economic review report for the third quarter of 2020, this increment would negate policies implemented to reduce the rate of youth unemployment in the country.
The association advised the government to prepare post retirement facilities instead of adding to the retirement age.
The caution came as a result of the recent decision of the government to increase teacher's retirement age from 60 to 65 years.
"Increasing workforce retirement age is counterproductive under conditions of high youth unemployment rate, instead government should prepare solid post retirement facilities," ABCON stated
The association said that due to the adverse impact of the Covid-19 pandemic on the nation's economy, policies that are people-oriented with the purpose of resolving microeconomics imbalance are needed for the economy to recover.
It also advised the Federal Government to promote policy to reduce youth unemployment with a view to addressing social unrest.