Take off Ready: Check out the controversial shape of the world 's largest aircraft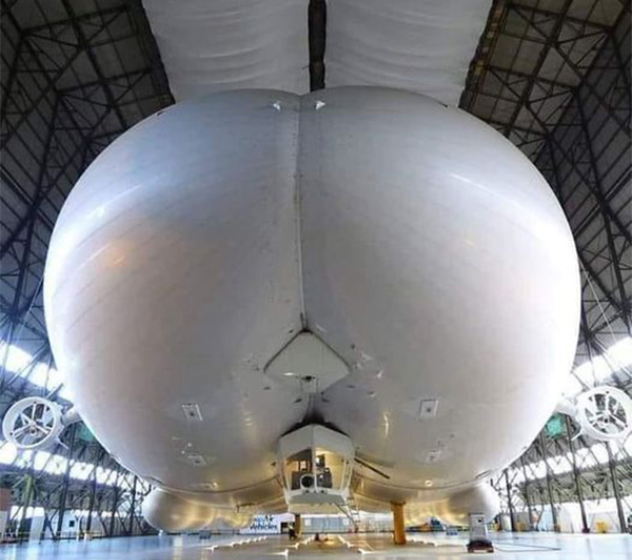 By Dayo Badmus,
In a sizable aviation hangar outside of London, Airlander 10, a magnificently large, helium-pumped aircraft, makes its first public appearance fully constructed.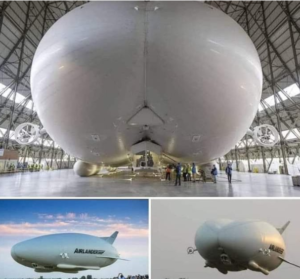 The Airlander 10 is a hybrid airship that uses both aerostatic and aerodynamic forces to achieve lift and, ultimately, flight. Contrary to conventional airship designs, it has a flattened and curved hull with an elliptical shape instead of a circular cross-section.
This intentional shaping produces up to half of the airship's lift in a manner similar to that of a traditional fixed-wing aircraft, acting as a lifting body and contributing aerodynamic lift as the airship is moving forward.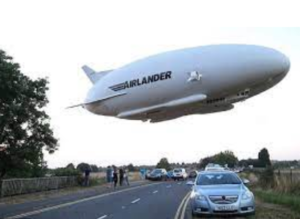 The helium that is present inside the envelope also contributes to buoyancy, and its pressure is what keeps the airship's distinctive shape. The lighter-than-air helium supports somewhere between 60 and 80 percent of the weight of the airplane.