Applicants will now get passports in two weeks, says minister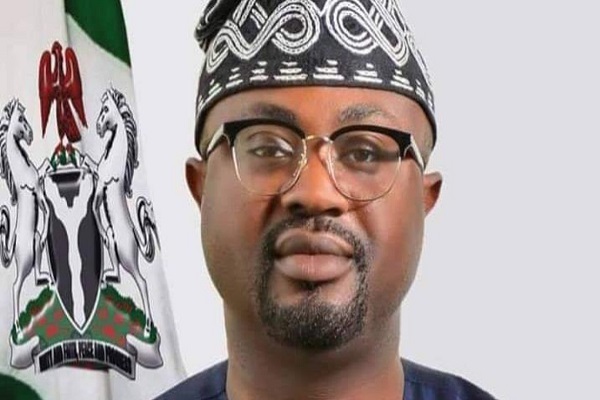 The minister of interior, Olubunmi Tunji-Ojo, has stated that no Nigerian would have to wait more than two weeks for an international passport henceforth.
He announced this in a press conference in Abuja while updating Nigerians on the status of the passport backlog in the country on Wednesday, October 4.
Tunji-Ojo said: "No one will ever wait for two weeks to get passports again. If you apply and have been captured, you will get your passport within two weeks."
He added that the Nigeria Immigration Service (NIS) had cleared all the 204,332 passport application backlogs.
The minister, on September 7, gave the NIS a two-week deadline to remove all passport application backlogs.
He noted: "Immigration service did three shifts to make sure that we clear the backlogs and to ensure that never again in the history of Nigeria, are we going to have a backlog. This is not a temporary relief but a permanent solution."
The minister stated that NIS and its partners would enhance their systems in order to improve their services, adding that applicants would not be required to go to passport offices to be captured from December 2023.
He added: "People will be able to upload their passport and supporting documents online. Only biometrics will be taken at the passport office.
"We are introducing passport front offices where people can go and process their passport close to where they reside. Solution providers have been given three months to activate this or their contract will be revoked."
He said the measures would help to speed up the passport application process.
While urging Nigerians not to bribe any official for passports, Tunji-Ojo said they should reach the Ministry of Interior via 08023753414 and aa_ajiboye@yahoo.com when asked for a bribe at any passport office within the country.