Bill repealing pension payments to former governors, deputies passes scales first reading in Kwara assembly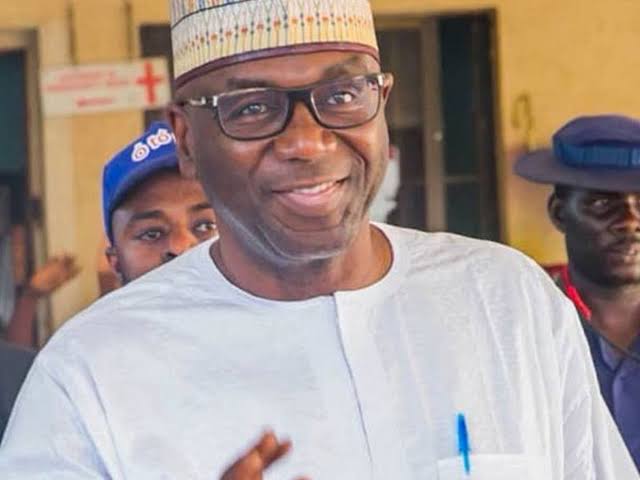 By Emmanuel Awosika
A bill aimed at repealing the law authorising payment of pensions to former governors and their deputies in Kwara has scaled first reading in the State Assembly.
Kwara State Governor, AbdulRahman AbdulRasaq, had earlier sent the bill to the House for approval, saying it was in compliance with the will of the people.
Speaker of the House, Yakubu Danladi, announced the presentation of the bill while reading out the governor's message to the House.
He said the bill was in line with the Kwara government's efforts to achieve frugal management of the state's resources.
Members of the House unanimously agreed that the bill had passed first reading after the Speaker read out the governor's request.
The Speaker later referred the bill to the House Committee on Rules and Business to assign the bill for deliberation at the next sitting of the House.
Kwara is the latest state to announce plans to scrap payment of pensions to former government officials. Notably, Lagos State Governor Babajide Sanwo-Olu sent a bill repealing the Pension Law to the State Assembly.