Comply with Covid-19 guidelines or face sanctions, Lagos warns religious houses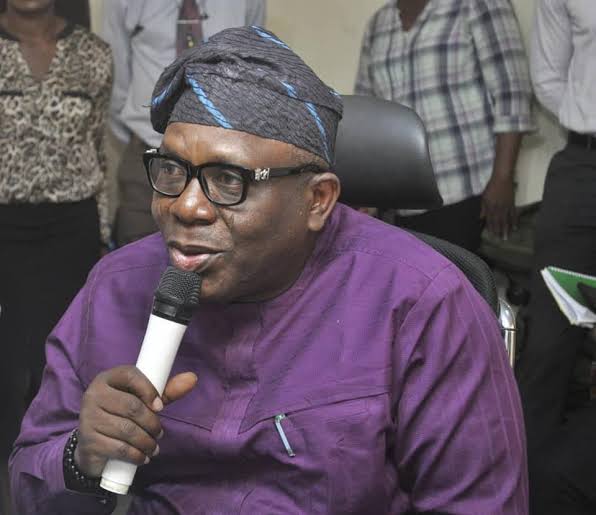 By Emmanuel Awosika
Religious houses in Lagos have been warned to comply with Covid-19 regulations or risk closure.
Commissioner for Home Affairs, Prince Anofiu Elegushi, sounded the warning while speaking at the 2020 International Day for Tolerance, held at NECA House in Lagos on Monday.
Elegushi urged places of worship to adhere to government guidelines designed to stem the spread of Covid-19 in the state. This, he said, was to prevent a second wave of infections in the state.
He said: "At this juncture, let me reiterate and admonish our beloved people not to relent supporting and understanding the efforts of the Lagos State Government, we should not let down our guards, as it is not yet "Uhuru", the battle against this dreaded virus is yet to be over. All guidelines and safety protocols of militating against the COVlD-19 should still be stringently adhered to."
Noting that countries including the United States of America, France, and the United Kingdom were witnessing a second Covid-19 wave, Elegushi advised residents to always wash hands, use sanitizers, practice social distancing.
The Commissioner commended Lagosians displaying tolerance and love for one another during the pandemic, saying the Lagos State Government was proud of the conduct of citizens throughout the ordeal.
Elegushi said there was no time to joke with the safety of religious worshippers, adding that the government would sanction religious centres who fail to abide by NCDC guidelines on Covid-19.