INEC Confirms Ayuba Adele As APC Reps Candidate in Alimosho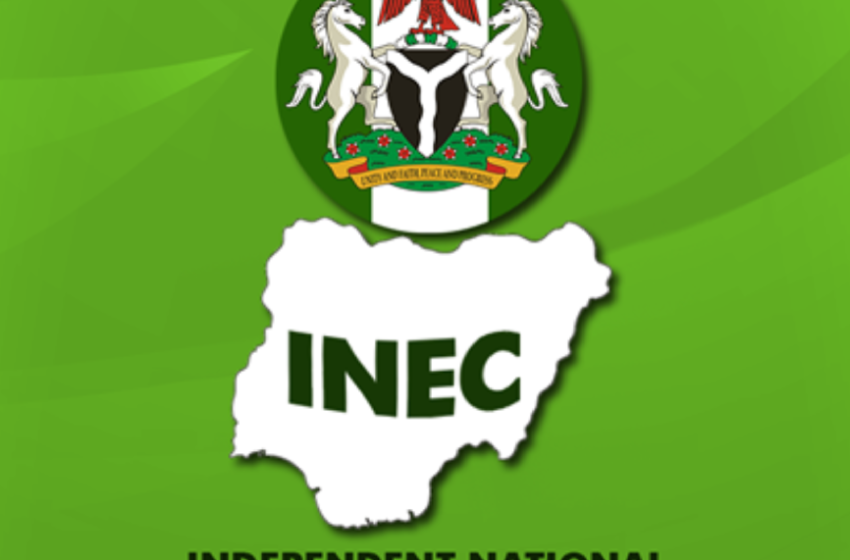 By Dayo Badmus, 
The Independent National Electoral Commission, INEC has confirmed Ayuba Adele as APC candidate.
The political scene in Alimosho Federal Constituency has been divided over who is the authentic All Progressives Congress (APC) candidate for the Constituency.
At the primary election of the party held late May, former Special Adviser to Governor Sanwo-Olu on Physical Planning and Urban Development, Ayuba Ganiyu Adele, reportedly won convincingly.
The primary election was witnessed by officials of the Independent National Electoral Commission (INEC) and representatives of the various security agencies.
It was conducted by APC officials duly recognised by the National Leadership of the party.
Ayuba's name was subsequently submitted by the state chapter of the party to INEC as official candidate of the party.
Few weeks ago, politicians in Alimosho Federal Constituency woke up to the news that Ayuba's name has been substituted with that of the current House of Representatives member representing the Constituency, Honourable Olufemi Adebanjo, popularly called Eyes Open.
The story being bandied around was that the Speaker of the House of Representatives, Rt Honourable Femi Gbajabiamila has presented some names to the party's Presidential Candidate, Asiwaju Bola Ahmed Tinubu, who would work with him in the House and that Adebanjo is one of them.
Adebanjo allegedly informed some leaders of the party that Tinubu has not only approved Gbajabiamila's request, he has also asked INEC to substitute the names.
It was later discovered that Gbajabiamila never submitted any list to Tinubu not to talk of him approving and seeking INEC substitution of names.
On Tuesday, 20 September, 2022, INEC released the final list of candidates for the election and Ayuba Ganiyu Adele was listed as the APC candidate for Alimoso Federal Constituency.