Covid-19: Number of infections in Africa climbs to 2.03 million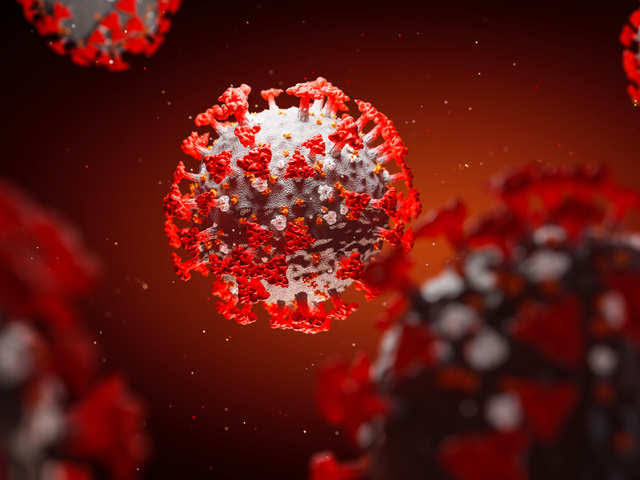 By Emmanuel Awosika
The number of Covid-19 infections in Africa has climbed to 2,026,841, the African Centers for Disease Control and Prevention (Africa CDC) has said in a new report.
In the report, released on Friday, the ACDC said 48,681 persons in Africa have died after contracting Covid-19 while 1,714,395 have recovered from the virus.
It also named South Africa, Morocco, Egypt and Ethiopia as the African nations with the most Covid-19 cases.
South Africa has recorded 759,658 Covid-19 infections, with a total of 20,671 deaths in the country linked to the virus.
Closely following is Morocco with 311,554 Covid-19 cases and 5,090 deaths and Egypt with 111,955 Covid-19 cases and 6,508 deaths.
Africa CDC also identified Southern Africa as the Affrican region with highest number of Covid-19 infections and deaths, followed by Northern Africa.
The total Covid-19 cases in Africa represent about 3.6 percent of the global tally.