COVID-19: Three dead, 22 discharged in Lagos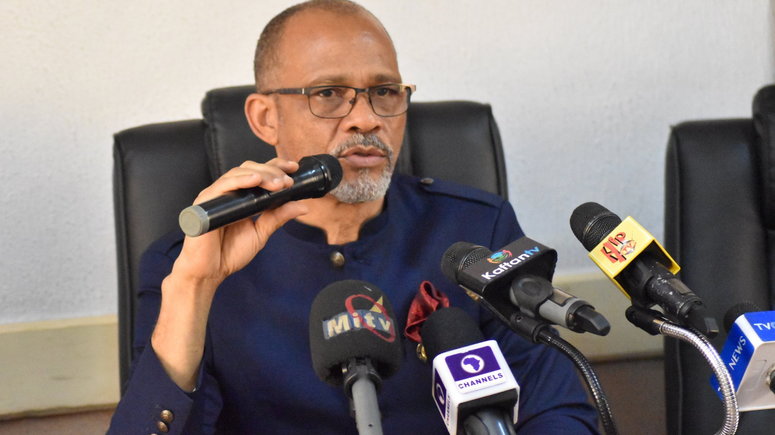 Lagos State Ministry of Health, on Sunday announced that three patients under treatment for COVID-19 have regrettably died of complications from the virus.
The Ministry also said 22 other patients who have tested negative to the virus were discharged from the isolation centres in the state.
The state Ministry of Health, via its Twitter handle, @LSMOH, said the state had now recorded a total of 28 COVID-19 deaths and discharged 247 patients who had recovered from the infection.
It tweeted, "As of May 2, 2020, 62 new cases of COVID-19 Infection were confirmed in the state, making a total of 1,084 confirmed cases. 22 COVID-19 Lagos patients were discharged. Total discharged now 247.
"Unfortunately, three COVID-19 deaths were recorded. This brings the total number of COVID-19 related deaths in Lagos to 28."