Foreign Affairs Minister Recovers From Covid-19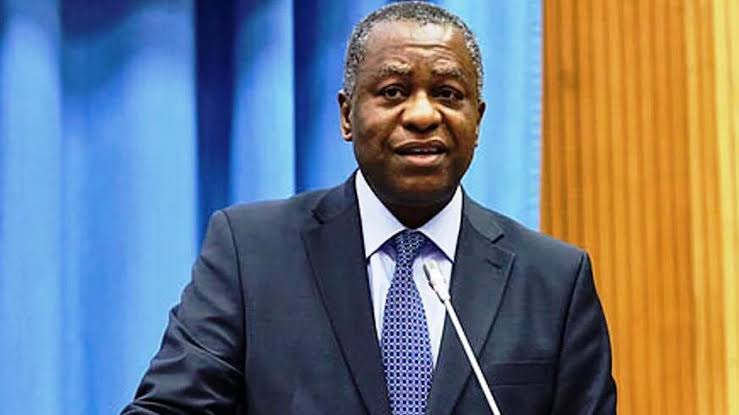 By Emmanuel Awosika
Minister for Foreign Affairs, Geoffrey Onyeama, today announced his recovery from the Coronavirus.
Taking to his official Twitter account, the Minister announced that he had been declared free of the virus after his test results came back negative.
"By the very special grace of God my latest #COVID19 test result came back NEGATIVE after three weeks isolation," he tweeted.
Onyeama had announced that he had the virus after his fourth Covid-19 test results turned out positive. Immediately, he had entered a period of self-isolation in line with Federal Government Covid-19 regulations.
After spending three weeks in quarantine, Onyeama had taken another test for the Coronavirus, which turned out negative.
In his tweet, the Minister thanked those who had supported him throughout the ordeal, saying he was immensely grateful to them.
"I am eternally grateful to my family, the C-in-C and VP, the medical team, relations, friends, colleagues, religious leaders and numerous well-wishers, who through their care, prayers, fasting, messages of support and encouragement never let me walk alone," he said in his tweet.
Reportedly, the Minister resumed duties at the Ministry of Foreign Affairs in Abuja on Wednesday and was given a raucous welcome by members of staff.