Former Oyo state Governor, Alao Akala Is Dead +details of his death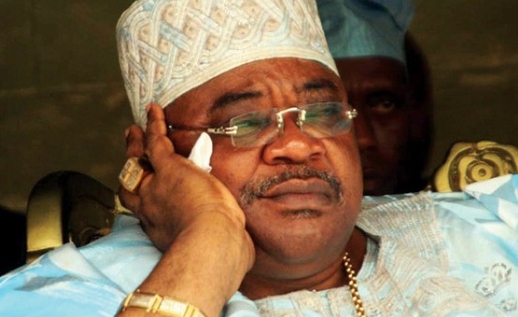 By Dayo Badmus, 
Former Governor of Oyo State, Christopher Alao Akala has died according to family and friends' sources.
Mr Alao-Akala, from Ogbomoso, died at 71 on Wednesday morning.
He would have clocked 72 in June 2022.
According to information, the Oyo state politician was said to have died of 'cardiac arrest.'
Meanwhile, Media Assistant to the former governor, Tolu Mustapha, denied the report, saying Akala died as a result of ill health.
Mustapha, however, did not provide details regarding the circumstances surrounding his death.
The former police chief reportedly returned from Abuja on Tuesday where he had been since last week.
Sources said he landed at Ilorin Airport on Tuesday morning from where he went to Ogbomoso before breathing his last.
Alao-Akala was a former police officer and a former Deputy Governor to Chief Rashidi Ladoja.
He became Governor when Ladoja was impeached.
He was a candidate of the ADP in the 2019 governorship election in Oyo State before defecting to the APC.