Gunmen abduct Minister of Health brother, kill three cops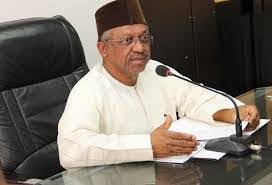 By Modupe Shodeinde
Gunmen on Sunday abducted the younger brother of the Minister of Health, Osagie Enahire in Benin City, Edo State.
The armed men also killed three police officers who were deployed to secure the Ogba Zoological Gardens, Benin City, of which Andy Enahire is the Managing Director.
Police spokesperson in Edo, Moses Nkombe, confirmed the incident on Monday, February 22. He said the incident happened at the Zoological garden.
According to him, no arrest has been made, however, there is ongoing investigations to bring those behind the crime to justice.