How Egba Royal Connection brought down The CAVE Night Club in Ikeja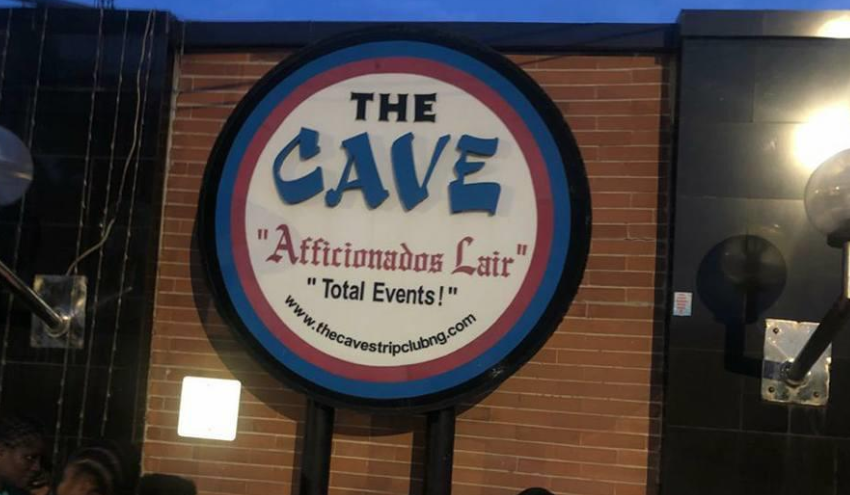 By Adekunle Badmus
Socialite Chief Shina Eddo has narrated how what he described as a Royal Connection allegedly ended his highbrow club, The CAVE in Lagos.
Located on Joel Ogunaike street GRA Ikeja The CAVE has been raised down and demolished after a long dispute with
Olori Tokunbo Majekodunmi Gbadebo, the Wife of the Alake of Egba land, HRM Oba Adedotun Aremu Gbadebo.
Narating his ordeal, Shina Eddo
Said,
"This destruction of my year's of hard work is still like nightmare because even -though the case is in court and was due for hearing the next day?.
"They still went ahead to demolish my club!. 'The Cave Bar Ltd!. My land-lady in connivance with Lagos State Town Planning Board"
Eddo believes this was done in connection with the Lagos Commissioner for Physical Planning and Regional Development, Dr. Idris Salako.
"The commissioner, Dr Idris Salako is from Egba land, in Ogun State!. 'Her subject!.

'So, he obeyed her and did her biddings by demolishing my club, 'with WHOEVER that's up there?, 'that gave the instructions?.
On how he first got the place, Dr Eddo told said,
"I took the place from their family agent, for over 50-years and her Junior sister now in America Who was in charge of their estate then?.
"Before she relocated to the States for treatment. I built the place with their full consent.
I wasn't owing them a dime, since 2007 that l took over the place?.
I Cleared the two years debt that was being owed them, by the former tenant, Chief Goddy Anabor and cleared the case out of court.
They were all grateful and thankful then.
"Yet, she did this to where over a hundred and fifty people were feeding from? ..all Out of greediness!. What a World?
Is This is my pay-back? For being warm to them"