Police refute death report in Ladipo market clash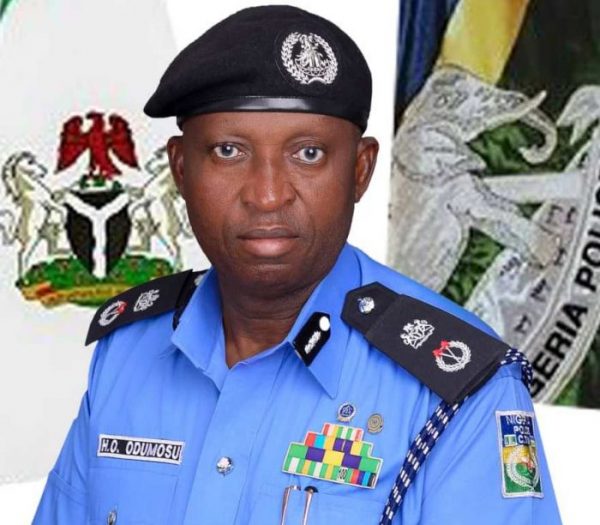 By Modupe Shodeinde
The Lagos State Police Command has said  there were no casualties in the clash which erupted between the National Union of Road Transport Workers (NURTW), tricycle operators and traders from Ladipo market on Monday.
Three people had been reported dead during the clash that had erupted as a result of disagreement between members of the NURTW and motorcyclist over ticketing fee.
Although sources claimed that three persons were killed in the fight, the police refuted the claim, insisting there were no casualties.
Intervention of the police and OP MESA officers had restored sanity in the spare part market.
The Nation reported that Police spokesman, Olumuyiwa Adejobi who confirmed there was a fight, told reporter that normalcy had been restored and security beefed up in the area.
Adejobi also said the Commissioner of Police (CP) Hakeem Odumosu has directed the Commander Area D, to investigate the incident to prevent a recurrence.