Lagos commissioner denies N40million bribe allegation to reopen Ladipo market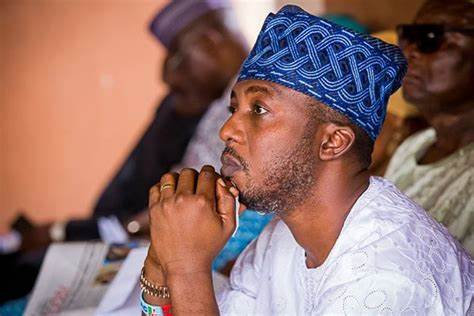 Ladipo market is among the markets sealed by the Lagos State government due to various environmental offences.
On Monday, 9th October, 2023, the Lagos State Government reopened four markets – Oyingbo, Alamutu Ologede, and Ile Epo.
Among the offences were reckless waste disposal, unhygienic premises and non-payment of waste bills, among others.
According to Wahab, the markets were re-opened following full compliance with requisite conditions.
However, the Ladipo market, was not one of the markets re-opened.
It was alleged that the Commissioner requested that N40 million must be paid by the traders for its reopened.
Commenting on the report, Wahab warned that people should not fall victim to fraudsters.
"Except you are owing LAWMA for services rendered, you are not required to pay any official any money(bribe) to get your facility/market re-opened. Please do not fall victim to a scammer," he wrote on his X handle.
He stated that the drive to ensure a cleaner and safer environment is in-line with Governor Babajide Sanwo-Olu led administration's T.H.E.M.E.S+ Agenda.