Loading: Another #ENDSARS protest brewing up in Lagos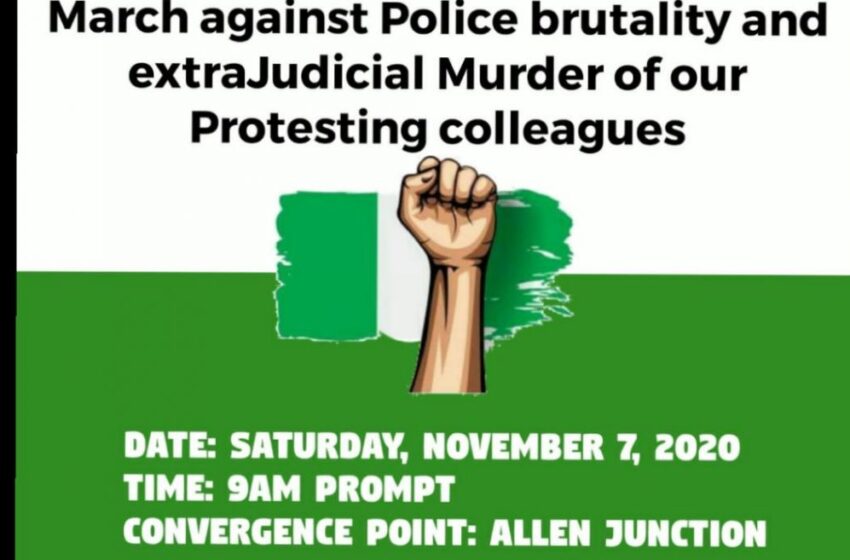 By Dayo Badmus
The atmosphere is becoming tensed as Fliers and Posters are flying around in Lagos, that #ENDSARS protesters will resume its protest.
Police formations are ready to maintain Law and Order to protect protesters' rights and maintain peace.
Combat Police personnel who reportedly spoke on condition of anonymity said, though, genuine protesters will be protected while arsonists disguising as protesters will be dealt with.
"In as much as we will be Civil with any protesting groups, we will not allow ARSONISTS ,Vandals, Murderers and theft in any disguise of Protests."
Officers advised protesters to be Civil and orderly to avoid confrontations with Security Operatives.