Man bags 9 years jail term for defiling 7-yr-old girl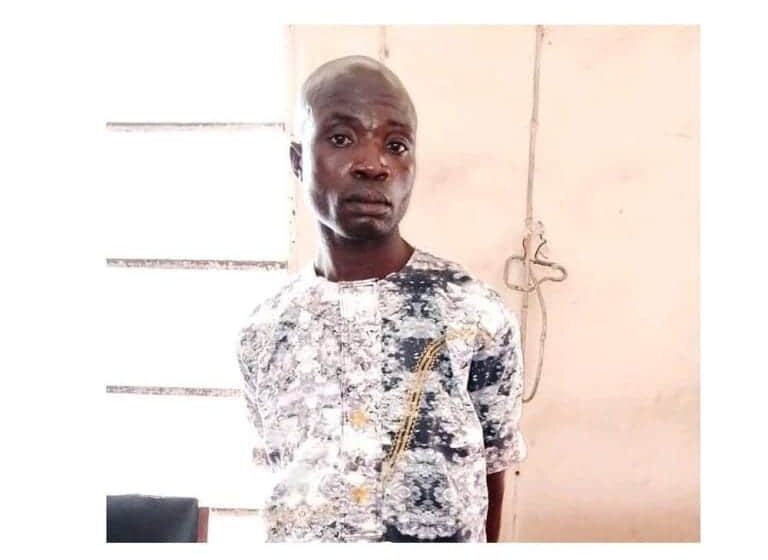 By Adekunle Badmus
A man has been sentenced to prison for nine years after defiling a 7-year old girl.
It was gathered that the ugly incident took place at Igarra, Edo State. He was convicted yesterday.
Sunday was sentenced to nine years imprisonment with hard labour without an option of fine. He would also be registered in the Sex Offender's register.