Ministerial screening: Senate confirms nominee Balarabe who slumped, two others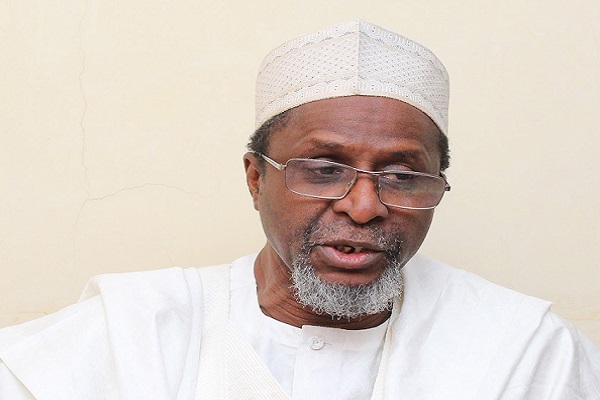 The Senate has confirmed the Kaduna state ministerial nominee, Abbas Balarabe, who slumped during his screening earlier today (Wednesday).
Similarly, the Senate also confirmed Dr. Jamila Ibrahaim and Ayodele Olawande who were nominated as Minister of Youths and Minister of State for Youths, respectively.
Recall there was palpable fear in the Senate on Wednesday when Balarabe, who replaced Nasir El-Rufai, slumped during his screening.
Balarabe had just finished sharing his experiences when the incident occurred.
He was the second nominee to undergo screening after Ibrahim.
After reading his profile, Balarabe received an endorsement from the Kaduna lawmaker, who indicated that three senators from the state validated his nomination.
But, Balarabe slumped on the podium while the Kaduna South senator, Sunday Katung was giving an appraisal of Balarabe's administrative background.
After his sudden slump, the Senate President Godswill Akpabio shouted, "Bring water and sugar. Call Dr. Wale."
The Senate President asked journalists and cameramen to stop filming and leave the Senate plenary.
Balarabe was immediately rushed to the National Assembly clinic.