NEC approves payment of compensation to EndSARS victims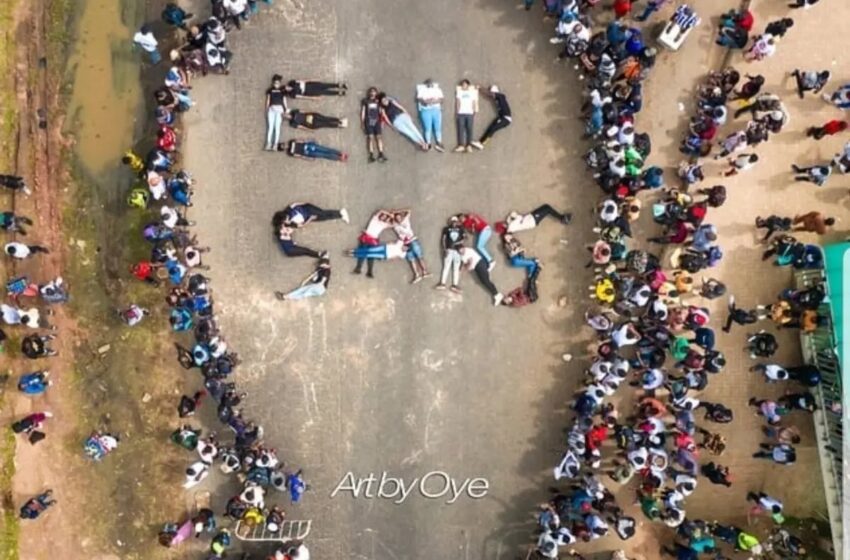 Modupe Shodeinde
The National Economic Council (NEC), on Friday, adopted a resolution, mandating states, including the Federal Capital Territory (FCT), and the federal government to commence payment of compensations to victims of police brutality.
At the end of its virtual meeting on Friday, NEC, besides giving go ahead for the payment of compensations, also unanimously resolved to ensure the prosecution of persons indicted by the panels.
According to a statement issued by Senior Special Assistant to the President on Media and Publicity, Office of the Vice President, Mr Laolu Akande, NEC resolved that payment of compensation to victims should proceed with each State, in collaboration with the Federal Government, establishing the modalities for the settlement of all monetary compensations awarded by the panels.
It will be recalled that 28 states and the FCT had, following last year October's #EndSARS protest, individually set up judicial panels of inquiry to listen to protesters and investigate allegations of police brutalities, which gave rise to the violent protests that claimed lives and led to destruction of property.
"Out of the 28 states, 11 States (Abia, Ekiti, Enugu, Gombe, Kwara, Nasarawa, Ogun, Ondo, Osun, Plateau, and Rivers) have submitted their final reports to Council; with Lagos, set to finalise its sittings on 19th October 2021, submitting an interim report. Governors of other states including Delta and Ebonyi at today's meeting also indicated that their reports would be submitted soon.
"Following deliberations on the recommendations of the panels, NEC agreed/resolved as follows, (and this applies to all the States and FCT that set up the panels): payment of compensation to victims.
"Each State, in collaboration with the Federal Government, shall establish modalities for the settlement of all monetary compensations awarded by the Panels. Already, as resolved by NEC, a number of States have set up Victims Compensation Funds, from which several victims have already received payments of sums awarded to them by the panels.
"Prosecution of indicated persons, including police and civilians: Council directed state governors to immediately forward copies of final reports of the panels to their Attorneys-General for prompt arraignment and prosecution of all indicted persons.
"Where incidents in the reports relate to matters of discipline, in addition to prosecution, NEC urged the Nigeria Police Force to take disciplinary action on the affected officers in line with the provisions of the Police Act 2020," the statement said.