Shocking: Lagos govt still owing health workers allowances of COVID-19 pandemic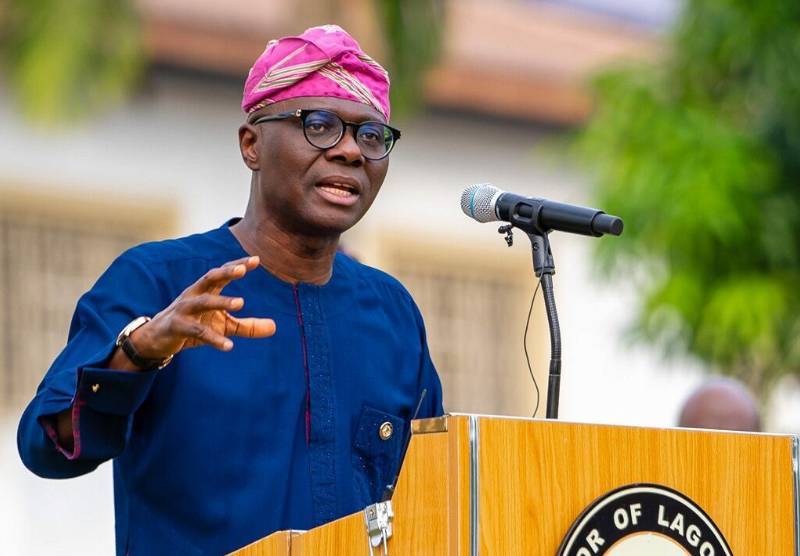 By Dayo Badmus, 
Health workers under the Lagos State ministry of health are currently lamenting over the unpaid allowances due to them during the Covid-19 pandemic.
Some of the workers who spoke to lagosstreetjournal.ng under the condition of anonymity claimed their allowances for the last three months before they were returned to their primary assignments has not been paid till date.
According to a Nurse who served at one of the isolation centres, their last payment was allowances of August, September and October which was paid in December 2021.
The health workers who are basically Doctors, Nurses, Phamacists, Health Attendants, Medical Records officers and carers were posted to different isolation centres in Onikan, Yaba, Gbagada and Ajao Estate since march 2020 till January 2022.
According to our anonymous source, most of the workers only recieved their last allowances of October 2021.
Our findings revealed Pharmacists and Nurses who were recieving about ₦200,000, ₦100,000 and ₦130,000 respectively as monthly allowances have since been kept waiting for nearly ten months after they were returned to their primary assignments.
This News Platform was reliably informed that, the struggle to gat the money from the Lagos state government started in May this year after the group wrote a letter to the Commissioner of health and the State governor.
A copy of the letter was also obtained by this platform.
"We wrote a letter in May reminding the goverment of our payment but, up till now, we have not been paid. we later heard that, the few workers who joined us from the private hospitals and only spent three months have been paid.
We are pleading with goverment to fulfill their promises as they have done in the past.
Most of us served with hearts, facing the pandemic with all our experience in the field.
We deserve to be paid every kobo due to us."
she concluded.
Our efforts to hear from the lagos state ministry of health proved abortive as messages sent to their information department were not replied.
Our reporter called one Mr. Segun who demanded that a WhatsApp message should be sent has since not responded to the inquiries i the message.