Seventeen dead as strange illness hits Benue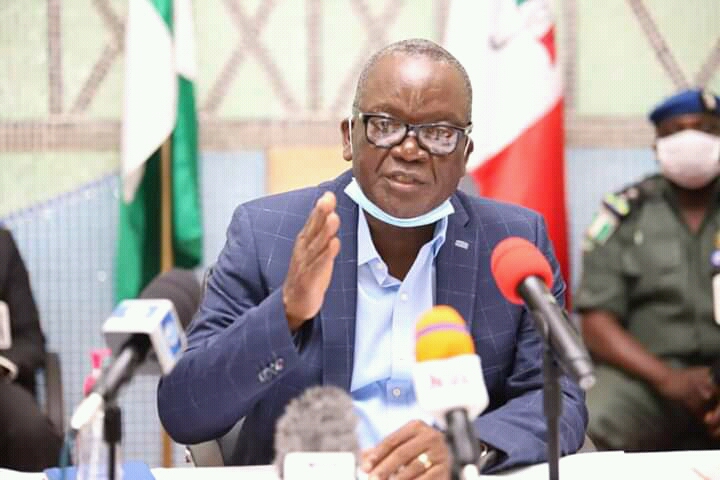 By Modupe Shodeinde
The Okpeilo-Otukpa community, Ogbadigbo Local Government Area of Benue State, has been hit by a strange illness causing deaths in the community.
Residents have been reported to have fled to neighbouring villages out of fear of the unknown illness.
The state government in a statement issued on Tuesday by the Commissioner for Health and Human Service, Dr Emmanuel Ikwulono, said a case was reported at the State University Teaching Hospital on Monday.
As at the time of the report, seventeen people have been reported dead following the outbreak of the unknown illness.
The symptoms shown by the deceased were signs of stooling and vomiting with tinges of blood, fever, abdominal pain and general body weakness.
The Permanent Secretary of the Ministry of Health and Human Services, Sir Andrew Amee confirmed this incidence and stated that Governor Samuel Orton has approved funds for investigation.
He also advised residents of the community to practise good hygiene and report any infection to Disease Surveillance and Notification officers of the council or call the Benue Emergency Operations Centre on the following toll free telephone numbers; 09010999920, 09010999919, Whatapp, SMS 08123135458.