Sunday Igboho regains freedom, moves to Germany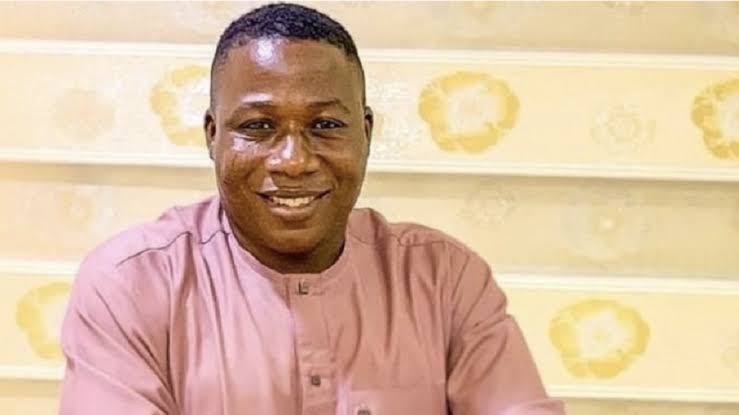 Yoruba Nation activist, Chief Sunday Adeyemo aka Sunday Igboho, has regained freedom after two years of trial by the Beninese government.
Igboho has now been released from protective custody in the neighbouring Republic of Benin, Tribune Online reports.
According to the Yoruba Nation leader, Prof. Banji Akintoye, Sunday Igboho's release came a few hours' ago and he is right now on his way to Germany to be reunited with his family.
Recall Igboho was arrested on Monday, July 19, 2021, by the International Criminal Police Organisation at the Cadjèhoun Airport in Cotonou, the Republic of Benin on his way to Germany.
He had fled Nigeria after a bloody raid on his Soka residence in Ibadan, Oyo State capital by the Department of State Service (DSS), which accused him of stockpiling arms.