Supreme Court says dissolution of LGs in Oyo illegal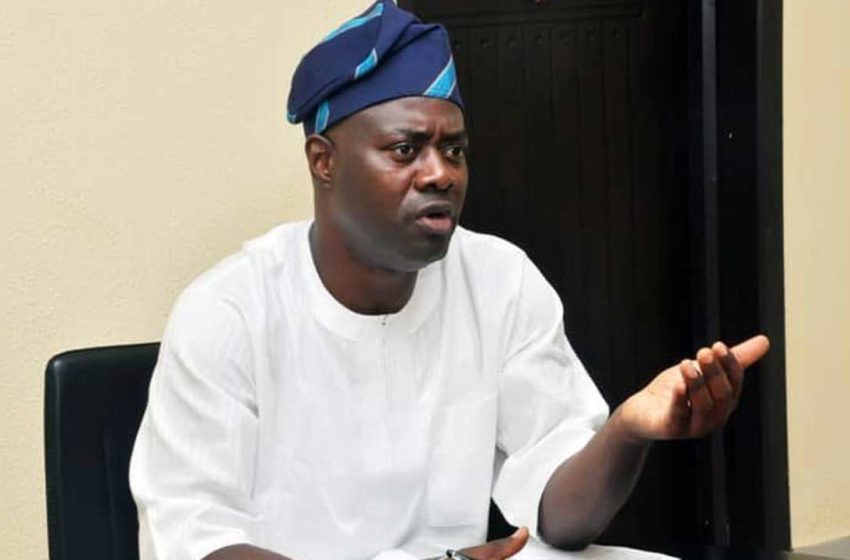 By Rasaq Adebayo
Supreme Court has said that the dissolution of local governments in Oyo State is Illegal.
The State Governor, Seyi Makinde, had shortly after his inauguration in 2019, sacked the officials.
He ordered that the council bosses who were elected in 2018 should hand over the administration of their councils to the most senior staffer in their respective local government areas.
The court on Friday said replacement of the council chairmen with caretaker committees is unlawful.