Top Celebrities supporting #ENDSARS PROTEST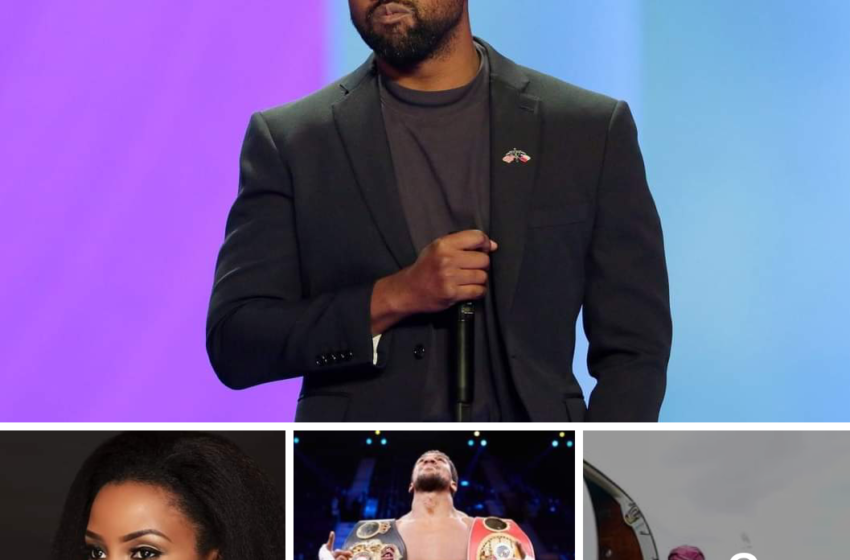 By Adekunle Badmus
I stand in solidarity with the thousands of youths across the country protesting against Police Brutality peacefully, I urge the govt to listen to the youths & #EndSARS immediately. Use of force on peaceful protesters is unacceptable, I join all voices and say #SARSMUSTEND now!!
-TONTO DIKE, NOLLYWOOD ACTRESS
=========================
Your mustache says it all. You could have chosen to be any kind of leader you wanted. You chose to be a dictator. Do you have children? That's a shame. LEADERS WILL BE HELD ACCOUNTABLE for every loss of innocent life in their State. #ENDSARSOPPRESSION #EndSarsNow
-GENEVIEVE NNAJI, NOLLYWOOD ACTRESS
=========================
I joined the #ENDSARS protesters in Alausa and received a letter of their demands and once again I reiterated my support. I am now on my way to Abuja to meet with H.E Pres. @MBuhari and the goal of the conversation is clear.
We are also immediately setting up a trust fund to compensate the families of police brutality in Lagos state even though no amount of money can reduce their pain.
The trust fund will be supervised by a team appointed transparently by members of the public.
-BABAJIDE SANWOOLU, GOV. LAGOS STATE
=========================
I stand with my Nigerian brothers and sisters to end police brutality, the government must answer to the peoples cries #EndPoliceBrutalityinNigeria
-KANYE WEST, AMERICAN HIPHOP SUPERSTAR
=========================
Well done to all the Nigerians who have been protesting against SARS – those who made donations to fund organisations lobbying against it – those who have recently been informed & took time to educate themselves.
Those with power to make change.
Praying for Nigeria
-ANTHONY JOSHUA, WORLD HEAVYWEIGHT BOXING CHAMPION