UNILAG Crisis: Panel concludes investigation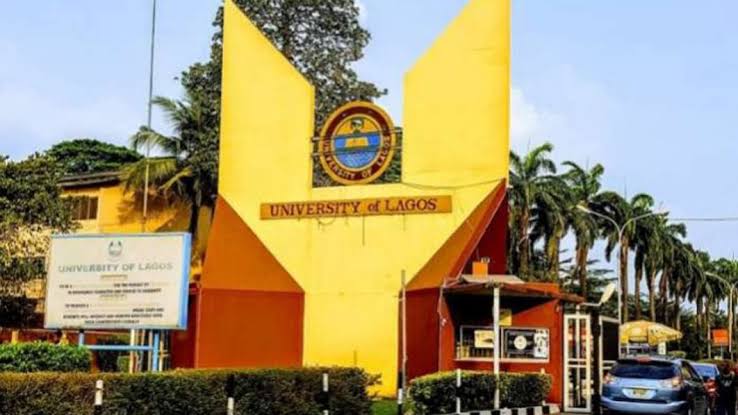 By Emmanuel Awosika
The Special Visitation Panel created by the Federal Government to investigate the leadership crisis in the University of Lagos has concluded its investigations.
The panel, headed by Professor Tukur Sa'ad, submitted its final report to the Minister for Education, Adamu Adamu in Abuja Thursday on Thursday.
The Minister said the Federal Government will evaluate the panel's findings and implement its recommendations.
Chairman of the Visitation Panel, Professor Tukur Sa'ad, declared that the report will help end the crisis rocking the university.