Wike: Obaseki cannot leave PDP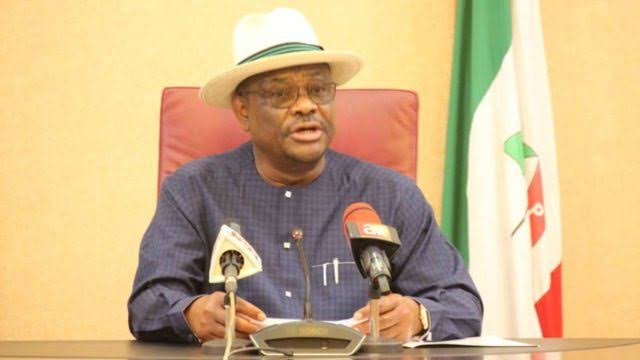 By Emmanuel Awosika
Governor of Cross River State, Nyesom Wike, has confirmed that Godwin Obaseki, newly elected Governor of Edo State, will not leave Peoples Democratic Party.
Since Obaseki won the election on the platform of the PDP, rumors of a potential return to his former party the Alll Progressives Congress have swirled.
However, Wike, debunked the rumors in a live interview on Friday, saying Obaseki has constantly reiterated his commitment to the PDP.
"It is impossible," but that "assuming it happens, so what? That is politics. There is nothing wrong if the governor (Obaseki) believes that PDP is no longer the party for him to actualise his vision and mission.
"But he (Obaseki) has consistently told us that there's no way he will leave PDP. If he does, for example, the people of Edo State will not be happy and he is somebody I have that trust in.
The party clothed him and when it was raining gave him the umbrella," he stated.
Wike also added that the PDP was more of a political party than the APC. The latter, in his words, "a party of strange bedfellow that came together to conspire against the former President, Dr. Goodluck Jonathan."
Wike, who headed the PDP's campaign council for the Edo election, attributed to party's victory to the efforts of members, most especially the the governors of Oyo and Delta States.