Woman dumps newborn baby in Ondo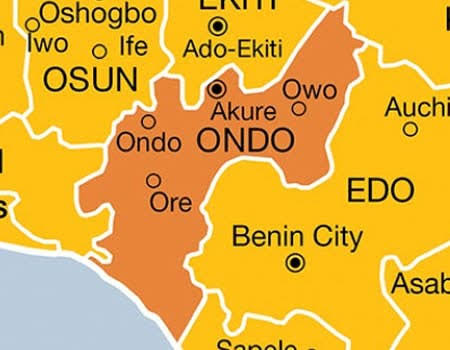 By Emmanuel Awosika
A yet-to-be-identified woman on Monday dumped her newborn baby at a school in Commander Way Street in the Oke-Ijebu area of Akure, Ondo State.
A security guard at the school, Gbenga Adelusi, had discovered the abandoned baby around 5.30 am while conducting his morning inspection of the school premises.
Adelusi said he expressed shock at the sight of the baby. He added: "On getting to the gate, the baby's cry became stronger and I saw the baby wrapped in a black small Ghana-must-go bag."
An official from the Ondo State Ministry of Women Affairs, Mrs. Yemisi Olagoke, said the police have taken up b the police for investigation, while the baby has been handed over to a motherless babies' home along the Oba-Ile road in Ondo.
She advised young mothers who lacked resources to take care of their children to contact Ministry's Welfare Department of the Governor's office for help instead of rather than dumping the babies.