Agege LG legislative Leader Impeached, New One Emerges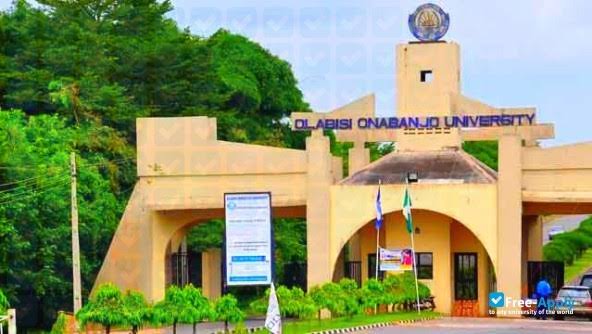 By Dayo Badmus, 
The Agege Local Government Legislative Leader, Kola Anigbajumo has been impeached.
Anigbajumo was impeached on Tuesday after a vote of no confidence by 5 out of the 7 legislators (councillors) of the Legislative Council.
The councillors approved former Deputy Leader Joel Olabode Adigun as the new leader of the legislative council.
Also, the majority leader of the council, Odejobi Kabiru, was also impeached and replaced with Hassan Alla.
A panel to investigate the allegation of gross misconduct against the former house leaders has been inaugurated by the council legislators.