Alcohol Scarcity: Nine People Died After Drinking Hand Sanitizer, Due to Liquor Scarcity amid Lockdown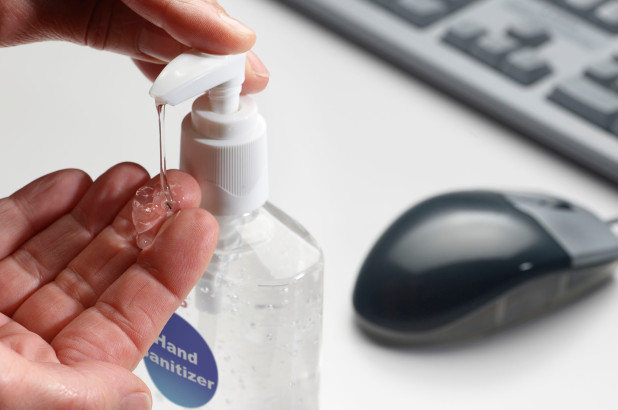 By Adekunle Badmus
Nine people have died in India from drinking alcohol-based hand sanitizer after liquor shops in their town were closed due to virus restrictions.
They lost consciousness after consuming a "high quantity" of hand sanitizer mixed with water or soda.
Siddharth Kaushal, Police superintendent for Kurichedu town in Andhra Pradesh said they were rushed to hospital but declared dead on arrival.
The people had reportedly turned to hand sanitizer "as a substitute"
for liquor after supplies were cut off when authorities ordered a lockdown of the town to combat the coronavirus.
An investigation into the nine deaths has been launched, he said.
It is reported that hundreds of poor people die every year in India due to alcohol poisoning, mostly from consuming cheap hooch.
Bootleggers often add methanol — a highly toxic form of alcohol sometimes used as an anti-freeze or fuel —
to their home-brew liquor to increase the alcoholic content.
Medical experts say exposure to significant amounts of methanol can result in
nausea, vomiting, headache, blurred vision, permanent blindness, seizures, coma, permanent damage to the nervous system or death.
Three people died and one was left permanently blind from methanol poisoning after drinking hand sanitizer in New Mexico, United States in June.