Anti-grazing law: 'We won't join issues with Miyetti Allah', Afenifere asserts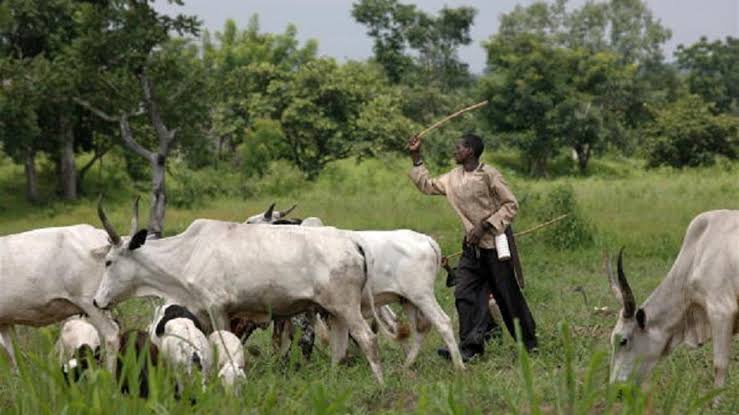 Modupe Shodeinde
Ahead of the enforcement of the September 1 ban on open grazing in the Southern part of the country, Yoruba socio-political organization, Afenifere, asserted its support for the Southern governor's decision.
Recall that Southern governors had on July 5, 2021, announced a ban on open grazing across their region.
The governors made the decision during a meeting held in Lagos State, and the resolution of the parley was made public by Governor Rotimi Akeredolu of Ondo State.
However, the National Secretary of the Miyetti Allah Kauta Hore, Saleh Alhassan, had vowed that its members would not recognize any anti-open grazing policy in the country ahead of the September 1 deadline.
Alhassan described the ban as satanic, hence would be discarded.
While speaking with DAILY POST, Afenifere's spokesman, Jare Ajayi, said Afenifere would not join issues with Miyetti Allah Kauta Hore.
Ajayi said Afenifere backs the Southern governors to enforce the enacted anti-grazing law.
He said: "We stand solidly behind the governors, and we urge them to forge ahead. As far as this matter is concerned, we won't join issues with Miyetti Allah; we have no business with them.
"Everybody knows that where a law has been passed, anybody who violates that law is an offender and must face whatever penalty that law specifies. The fact that you don't recognize a law or you are ignorant of it does not mean that when you violate that law you are not culpable.
"So whatever Miyetti Allah is saying that they don't recognize the law is non of our business. Our stand is that the governors promulgated the law legitimately having gone through the normal process; it has to be obeyed."