BBNaija: Muslim students want government to ban 'immoral' TV reality show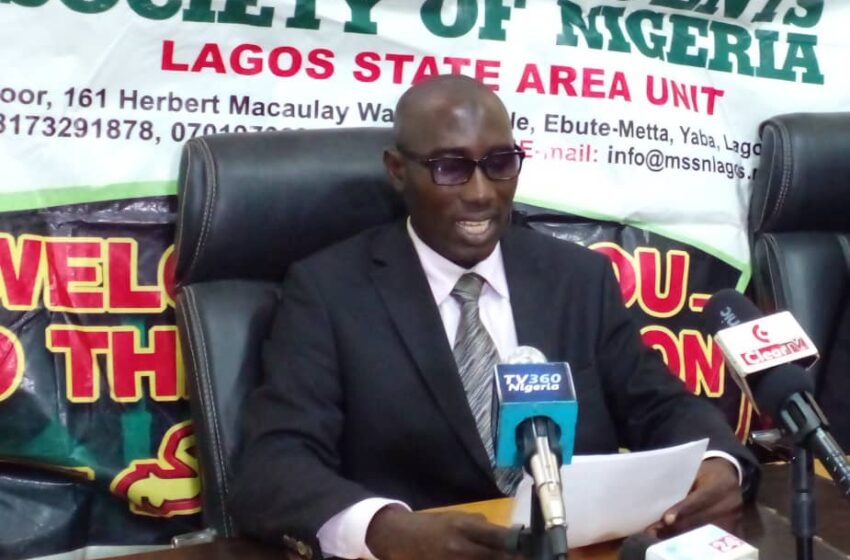 By Dayo Badmus, 
The Lagos State Area Unit of Muslim Students' Society of Nigeria (MSSN) has urged the Nigerian government to ban popular TV reality show, Big Brother Naija.
According to the Amir (President) of the society in Lagos, Miftaudeen Thanni, the show promotes immoralities among Nigerian youths.
He insisted that Nigerian government place a ban on the show whose season 7 is currently being  aired  as it promotes moral decadence  and illicit sexual content to the viewers  who are largely the youth.
"We insist that government place a ban on BBNaija  as it's having a negative effect. The reality show largely promotes pornography and this has devastating effect on personality.
"The show encourages indulgence in immoral acts particularly as secondary school students are on the long holiday period," he said.
The Muslim students leader commended Nigerian youths who are entrepreneurs and into small or medium scale businesses for self sustenance and development.
The Amir, (President) of the students' body in Lagos state made the commendation on Friday, 12 August, 2022  in commemoration of 2022 International Youth Day.
International Youth Day is observed on August 12 around the globe  by the United Nations to raise awareness about the challenges and hardships faced by the youths across the world.
The Lagos State Area Unit President lauded Nigerian youths who have made the country proud in their various areas of endevour and capacities  and advised others to eschew digital crime, rituals as well as  quick-rich syndrome prevalent in the society.
According  to the students' leader , youths remain the nation builders and can only be realitic  should  they continue to shun social vices and engage in more productive activities.