Former Kosofe Council Chair, Adedeji Urges Muslims to Pray for Nigeria During Ramadan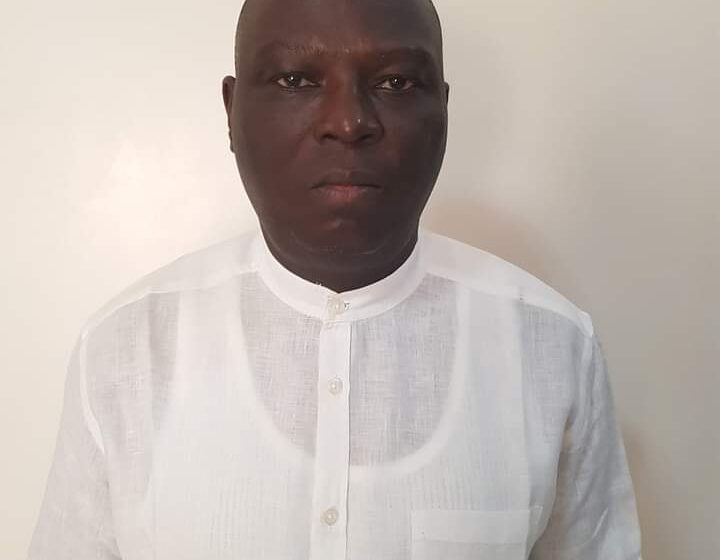 By Ibrahim Adeleke
Former chairman of Kosofe Local Government, Barr. Ademuyiwa Adedeji, has called on Muslims to use the holy month of Ramadan to beseech Almighty Allah to continue blessing the country.
In a statement released on Thursday in Lagos, Adedeji urged Muslims faithfuls to use the Ramadan period to unite its people, bring relative peace, sustainable progress, and development to the nation.
He emphasized the importance of complying with the principles of the holy month in order to maximize the spiritual and physical benefits inherent in the month. Adedeji also prayed for a successful beginning and ending of the 30 days fasting.
The former chairman thanked the Muslim community for their overwhelming support for Gov. Babajide Sanwoolu, Hon. Sanni Ganiu Okanlawon, and Hon. Femi Saheed during the just concluded election. He used the opportunity to thank Nigerians who contributed to the relatively peaceful general elections across the country and the state in particular.
He appreciated the electorate who massively voted for candidates of the All Progressives Congress (APC) in Presidential, Gubernatorial, National and State Assembly elections. His call to Muslims to use the holy month of Ramadan to pray for Nigeria's progress and development is timely, as the country faces a number of challenges.
Muslims across the country were urged to heed Adedeji's call and use the holy month of Ramadan to pray for peace, unity, and progress in Nigeria.
"The message is a reminder that as Nigerians, we must come together and work towards building a better future for our country," the statement read.