BBN Reunion: Why I Allowed A Bl*w Job from Dorathy – Brighto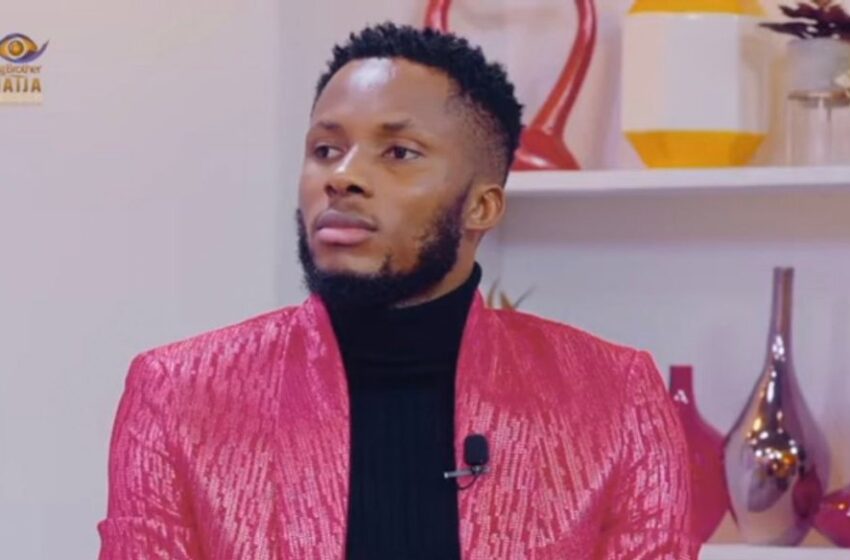 By Dayo Badmus, 
The ongoing Big brother naija reunion has unveiled several secrets that went on in the house without people getting to know.
Since the show started, there have been so much shocking things that has been said among the housemates that seem unbelievable.
One of them is the fact that Dorathy gave a male housemate, Brighto a mouth action in the house without anyone or the camera noticing.
Dorathy made this shocking confession yesterday to the amazement of everyone, and it was confirmed by brighto. She then said Brighto never said anything to the next morning after the act was carried out.
When asked, Brighto said there was nothing he needed to say to her because before he allowed her do it, it took a lot of courage.
He mentioned that he was being cajoled to kiss someone in the house but he didn't because it was a great deal for him.