Oganla 1&2: Cold war between Pasuma and Safejo exposed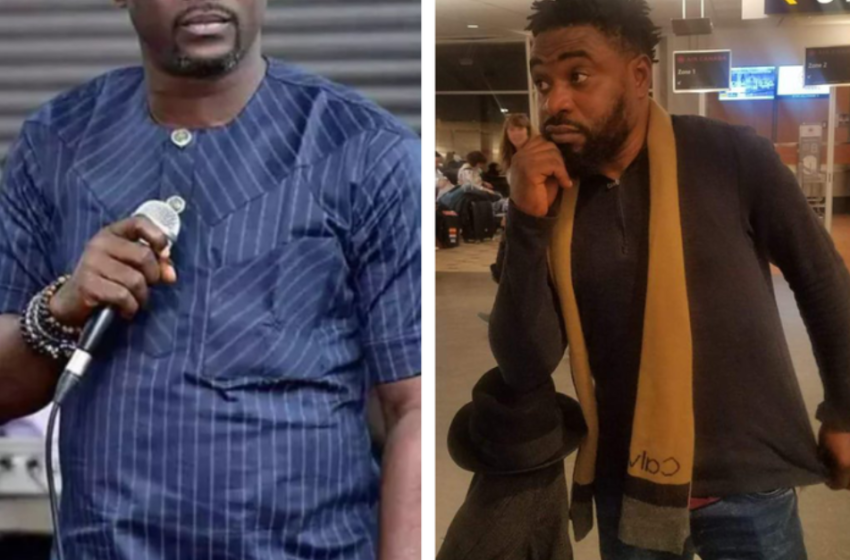 The Oganla Music Clan created by Alhaji Wasiu Alabi Odetola better known as Pasuma Wonder is unarguably the biggest Fuji music clan.
The leader of the group and former Crown Prince of Fuji, Pasuma has come of age with over 30 years on stage experience and his 53 years on the surface of the earth.
Pasuma has indeed paid his dues. A former influential member of K1's Arabambi family, Pasuma is no doubt a force to reckon with.
However, despite the huge success of the Oganla family, not many people notice the silent war between the stakeholders of Oganla music clan.
Safejo Amama was chosen by Pasuma as Oganla 2 while he remains Oganla 1 as the founder.
Meanwhile, the sweet romance between the duo looks dead and buried.
According to information, Safejo Amama has not benefited anything from playing a second fiddle to Pasuma.
Despite being based in the United States of America, sources revealed that, Mudasir Ajani, well known as Safejo Amama doesn't have free access into the home of his boss as the official number 2.
The reason for the cold war remains unknown. But, close associates are linking the issue to Safejo's foreign based status.
Those close to Pasuma feels that, Pasuma expects his number 2 to be readily available for fans. He feels at his age, he can't be everywhere and had put his trust in Safejo to fill the void until the later took US citizenship and decided to remain permanently in the US.
The decision has affected his fan-base and popularity but, it hasn't changed the fact that he remains one of the most successful Fuji artistes.
On his part, Safejo is said not to be happy with how he was treated by Pasuma during the production of his last album.
The album titled 1&2 and featuring Pasuma was released in 2016. But, the video of the album was largely delayed by Pasuma's unavailability. Safejo was said to have traveled to Nigeria all the way from US on two occasions only to be told Pasuma was not available for Shootings.
It took so long till he was already giving up in the prospect of shooting the video before Pasuma turned up.
He was said to be angered by the event and has since kept his distance as he believe Pasuma's delay of the video affected the sales.
Fans are not too aware of this development because both of them have been very matured with it and never spoke about it in the media.