Convention: APC govs disagree on direct primaries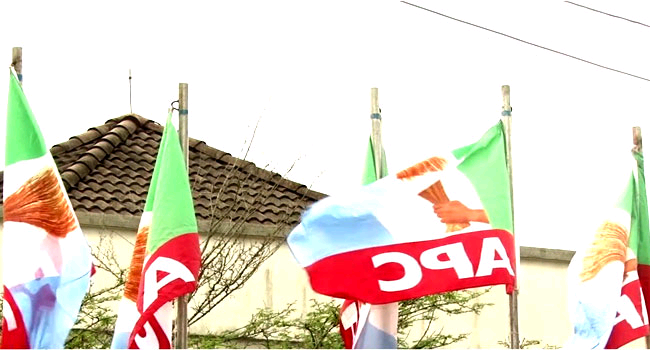 By Ibrahim Adeleke
There are indications that governors of the All Progressives Congress have been in disagreement over the direct primaries imposed on political parties by the National Assembly.
This was coming as the meeting between the governors ended in a deadlock on Sunday.
It was gathered that the meeting which was expected to provide a way forward ahead of the party's convention early next year, ended in disagreement between the governors.
While some of the governors agreed to the position of the National Assembly, others disagreed, claiming democracy is about the freedom of choice.
Nasarawa State Governor, Abdullahi Sule, who is one of the biggest advocates of power returning to the South in 2023, was the most vocal and spoke in favour of direct primaries, while others who preferred indirect primaries found a lead advocate in Kogi State Governor Yahaya Bello.
An anonymous source who spoke with Punch said "The meeting started on a friendly note with the governors exchanging banters before getting down to the business of the day.
"They had agreed to propose February as the date for the convention to give room for the President to choose a day at his convenience for the event. This was done after a vote of confidence was passed in the Governor Mai Mala Buni-led caretaker committee and the party congresses held across the nation.
"Trouble, however, started when the issue of the amendment to the Electoral Act as passed by the National Assembly came up. Nasarawa State Governor, Abdullahi Sule, who spoke in favour of the direct primaries, used words which his Kogi State counterpart, Yahaya Bello, felt were offensive, and a war of words ensued. It took the intervention of the Chairman of the PGF and Kebbi State Governor, Abubakar Bagudu, to restore calm."
Meanwhile, Bagudu, while speaking with journalists after the meeting, said the governors only discussed national issues.