COVID-19: Nigeria records new 83 cases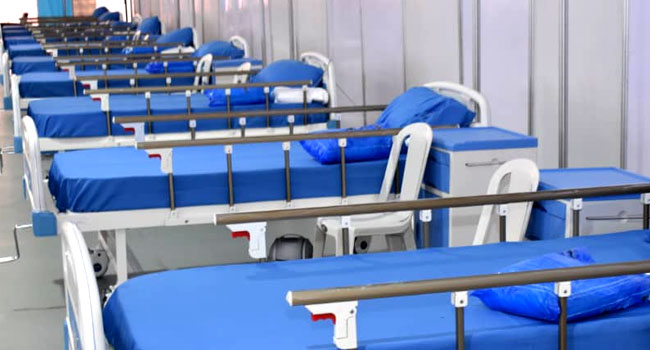 By Rasaq Adebayo
Nigeria recorded 83 new cases of COVID-19 on Thursday, making the number rise to 163,581.
Making the announcement via its official tweeter handle on Thursday night, Nigeria Centre for Disease Control (NCDC) stated that the fatality toll in the country remained 2,058 as no death had been recorded in a week.
The agency said that with the 83 new cases of COVID-19, the total number of infections in the country is 163,581.
The centre revealed that the country recorded 154,005 recoveries since the onset of COVID-19 in the country.
The agency informed that there were currently 7,690 active cases across the country.