Lagos LG Polls: GAC kicks Kevin Luciano Out of Apapa race over Certificate forgery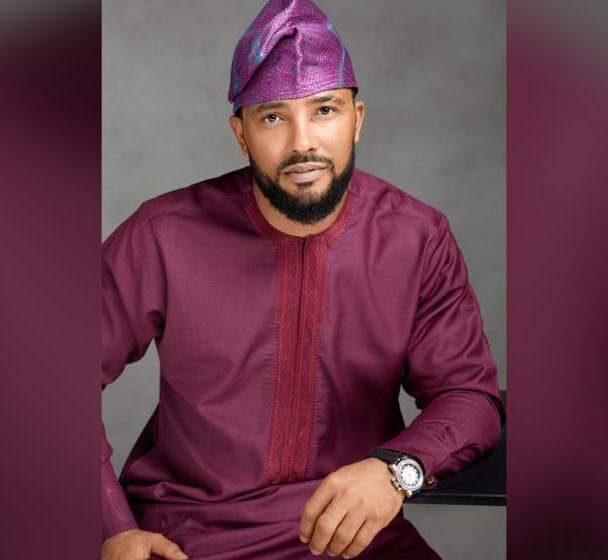 By Dayo Badmus, 
There is confusion over the candidate of the ruling All Progressives Congress (APC) in Apapa Local Government, just 48hours to the elections.
On Sunday, 18 July, 2021, when the state Governor, Babajide Sanwo-Olu handed over party flags to candidates of the party in the coming election,
it was Kevin Oluwaseun Gabriel (KOG) Luciano who collected the flag for Apapa.
But events since then have turned awry for the current Vice Chairman who is gunning for the office of the Chairman.
Before the presentation of flags, Luciano had been enmeshed in serious certificate forgery and identity theft scandal.
Lucciano who is of Lebanese father and Edo born mother is alleged to have forged NECO certificate he submitted.
He has also adopted Gabriel Oluwaseun to perfect the identity theft.
The Command High School, Araromi Estate he claimed to have obtained his NECO results from in Lagos in 2008 does not exist in Lagos.
The school is located in Araromi-Obu in Ondo state. The candidate number 80178273JC was confirmed as fake after a search via NECO scratch card.
Also, the school in question does not have a centre for NECO external examination, and did not conduct NECO external examination in 2008 as claimed by Lucciano.
The allegations against Luciano were heavy and the party's highest ruling body in the state, the Governor's Advisory Council (GAC) met and decided to strip Luciano, a clear favourite of the party State Chairman and GAC member, Alhaji Tunde Balogun, off the party's ticket for the council elections.
Although Balogun agreed with the GAC to strip Luciano off the party's ticket, he didn't agree with the council over his replacement.
While the GAC decided that the party ticket should be returned to the Incumbent Chairman of the council, Owolabi Adele, Balogun was reported to have insisted that he would not have Adele hence a new candidate, Mrs Idowu Shebanjo was put forward by the party chairman.
This has been generating controversy as supporters of Adele insisted that Shebanjo did not contested the primary hence could not have been the candidate of the party according to the Electoral Act.