FG empowered by Finance Act to borrow money from dormant bank accounts, unclaimed dividends.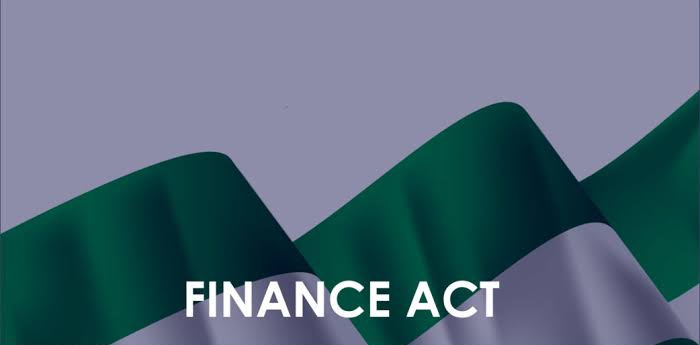 By Joseph Ayinde
Unclaimed dividends and bank account balances unattended to for at least six years will available as special credit to the federal government through the Unclaimed Funds Trust Fund.
According to the Finance Act 2020 recently signed into law by President Muhammadu Buhari, the trust fund will be a sub-fund of the Crisis Intervention Fund.
As stated in the act, "Any unclaimed dividend of a public limited liability company quoted on the Nigerian Stock Exchange and any unutilised amounts in a dormant bank account maintained in or by a deposit money bank which has remained unclaimed or unutilised for a period of not less than six years from the date of declaring the dividend or domiciling the funds in a bank account shall be transferred immediately to the trust fund.
The act exempts official bank accounts owned by the federal government, state government or local governments or any of their ministries, departments or agencies.
According to the act, the monies transferred to the trust fund will be a "special debt owed by the federal government to shareholders and dormant bank account holders".
It also states that the original owners of the money can claim it at any time
However this provision in the act has gotten various reactions, particularly from SERAP.
SERAP in an open letter to President Muhammadu Buhari dated 9th of January 2021, urged the president to drop the plan of the federal government to borrow about N895bn of unclaimed dividends and funds in dormant accounts using the patently unconstitutional and illegal Finance Act, 2020, and to ensure full respect for Nigerians' right to property.
SERAP in the letter argued that the operation of this provision in the Finance Act will constitute an infringement of the right to property enshrined in Section 44 (1) of the 1999 constitution of Nigeria, this right is also guaranteed in Article 14 of the African Charter on Human and Peoples' Rights, and Article 17 of the Universal Declaration of Human Rights.
They also stated in the letter that The borrowing is neither proportionate nor necessary, especially given the unwillingness or inability of the government to stop systemic corruption in ministries, departments and agencies [MDAs], cut waste, and stop all leakages in public expenditures.