Isolo GH MD encourages blood donors to save lives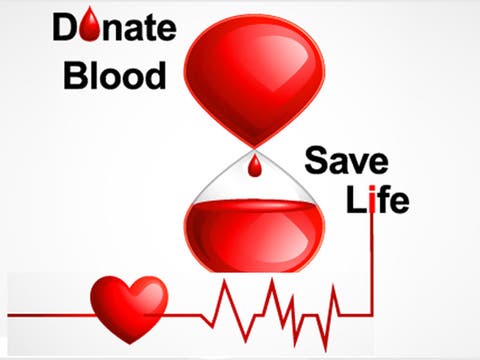 By Damilola Kushimo
The Medical Director of Isolo General Hospital, Dr Godwin Akhabhoa, has encouraged people to donate blood to save lives, saying it is also a mutually beneficial exercise for both donor and recipient.
Akhabhoa said this while urging residents to participate in blood donation exercise going on in the hospital in commemoration of this year's World Blood Donor Day.
According to him, the blood donation exercise does not only benefit the recipient but the donor also as it helps them to formulate fresher blood in their system.
He explained how critical blood donation is to saving lives especially during emergencies as he appealed to donors to keep up with the life-saving act, informing that blood donation can be repeated every three months.
Mr Tajudeen Olatunji from the Lagos State Health Commission added that another benefit of blood donation is the seamless access the voluntary blood donors' cards affords them in any Lagos State hospital.
About 39 voluntary donors donated blood last week including the Internal Auditor of the hospital, Oluseye Sogunro, who has so far donated 20 times.