BREAKING: Labour Party Chairman quits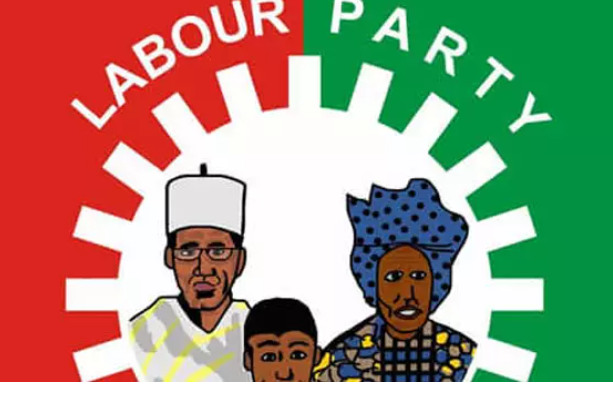 By Dayo Badmus,
The Chairman of the Labour Party in Lagos State, Mr Kayode Salako has handed over the party structure in the state to Mrs Dayo Ekong as the new chairman.
The Outgoing Chairman has been elevated to the position of Special Adviser on Lagos Affairs and Liaison operations to the National Chairman of the Party, Comrade Julius Abure.
Kayode said in his handover speech at the Stakeholders' meeting on Tuesday in Lagos that he cannot be a mole in the political party for which he is running and that the party made him, not the APC (APC).
The outgoing Chairman described himself as sincere and honest, adding that the party had asked him not to leave whenever he pleased.
"I can't be a mole in a political party i am contesting. I am so grateful that Labour Party made me not APC for the many many years I was with them.
"When I wanted to go, Labour Party said I can't go and they elevated me. I am a sincere human being. I don't deceive and I don't cheat.
"It is where I am going that I am going. I came to the party to look for how it can be better for me.
"I cannot continue to run the affairs of the party because I am also one of the contestants. I have to hand over. This is the structure we have built for months. The greatest asset any politician can have is the structure." He said.
While describing the new chairman, Kayode said she gave them an office when the party had none despite incessant harassment from the opposition party.
"When we did not have an office, the woman gave us an office we have on Allen Avenue. I will continue to appreciate her every day. She gave the place to us free of charge.
"She has been receiving harassment from Lagos State officials everyday to the extent that she had to lock up her business office. She has given it to all for Labour Party." Kayode stated.