Medical expert lists ways to control obesity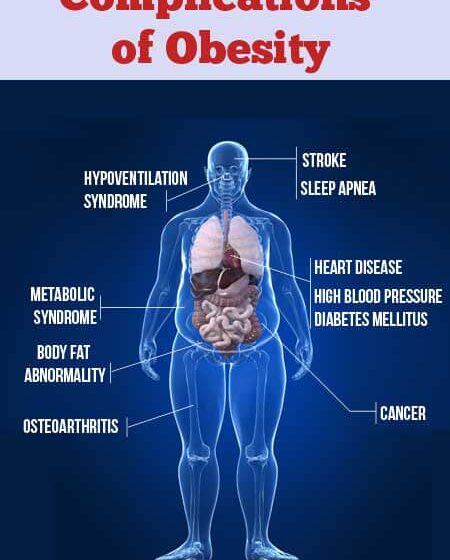 By Rasaq Adebayo
A medical expert in Ejigbo LCDA, Dr Adebayo Animashaun, has said that obesity, which has become an epidemic in low and middle-income countries, particularly in urban areas, can be controlled if properly monitored.
He stated that obesity which is carelessly ignored has grown to epidemic proportion with over 4 million people dying each year as a result of being overweight or obese according to the global burden of disease.
He explained that the issue involving an excessive amount of body fat is a medical problem that increases the risk of other health challenges such as high blood pressure, heart disease, diabetes and others.
Animashaun said medically, a body mass index (BIM) that is over 25 is considered overweight while over 30 is categorised as obese.
According to him, preventing obesity plays an important role in maintaining good health because it is associated with a long list of chronic health conditions many of which become more difficult to treat over time.
These include type 2 diabetes, high blood pressure, high triglycerides, heart disease, sleep apnea and others.
"By focusing on obesity prevention and lifestyle changes, it may be possible to slow or prevent the development of these diseases," he said.
He encouraged that residents should cultivate the habit of eating healthy foods and fruits even when they are not diagnosed with any disease that can be a source of health burden that reduces the life expectancy of affected persons due to its relation to many chronic diseases.