More Christian to die for disrespecting Prophet Muhammad – Sokoto Governor's aide threatens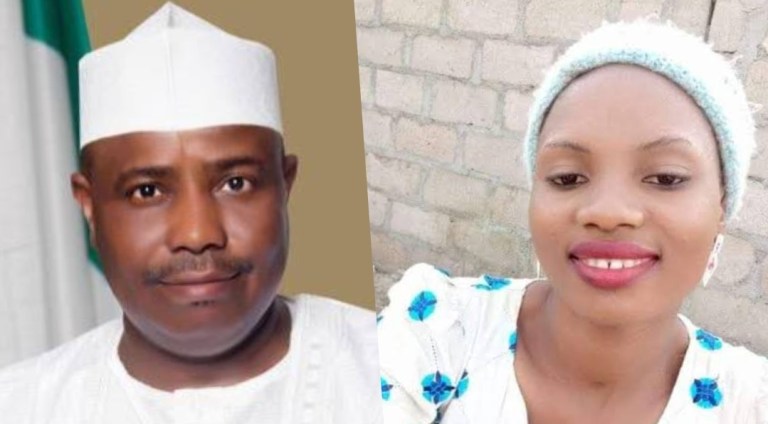 By Ibrahim Adeleke
Anas Mohammad Sani, an aide to Sokoto State Governor, Aminu Tambuwal, has said that more Nigerian Christians will die for disrespecting Prophet Mohammed.
Sani, who was reacting to the gruesome murder of one Deborah Samuel, a Christian female student of Shehu Shagari College of Education, Sokoto, said the victim was reckless by insult the prophet.
Ms Samuel was killed by an angry mob on Thursday for allegedly speaking against Prophet Mohammed during an argument on her departmental WhatsApp group on Wednesday night.
Sani, a personal assistant to the Sokoto finance commissioner, was reacting to the Facebook post of a pro-President Muhammadu Buhari regime's social media contractor, Zara Oyinye.
Reacting to Ms Oyinye's post, Mr Sani, popularly known as Uncle Anas Dakura on Facebook, insisted Muslim mob justifiably murdered Ms Samuel.
He warned, "Muslims don't take insults against beloved prophet صلى الله عليه وسلم in whatever form."
Justifying the gruesome murder of the female Christian student, Sani said, "The earlier our Christian brothers and sisters understand this, the better for all of us. May the recklessness of our tongues never drive us to (an) early grave."