Nigeria slides into recession for the second time in five years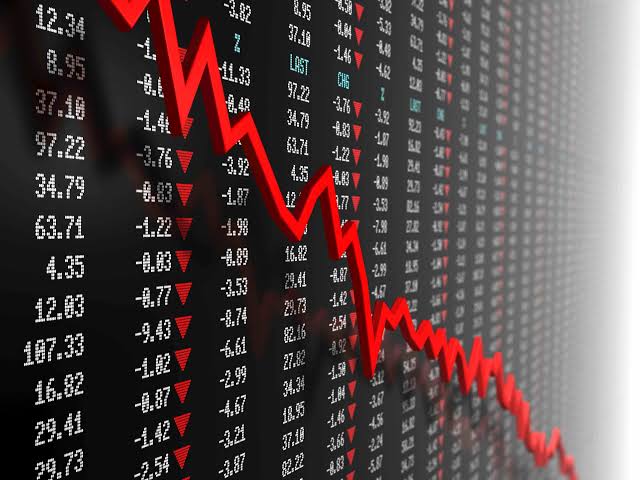 By Emmanuel Awosika
Nigeria's economy has officially entered recession, the Nigeria Bureau of Statistics (NBS) declared on Saturday.
Economic recession occurs when an economy records two consecutive quarters of negative Gross Domestic Product (GDP) growth.
The NBS, in its GDP report for Q3' 2020, pegged the nation's GDP growth for an Q3′ 2020 at -3.62 percent.
However, it added that the negative growth was an improvement on that of Q2 2020 which stood ar -6.10 percent.
The NBS said: "Nigeria's gross domestic product (GDP) recorded a growth rate of –3.62% (year-on-year) in real terms in the third quarter of 2020.
"Cumulatively, the economy has contracted by -2.48%. While this represents an improvement of 2.48% points over the –6.10% growth rate recorded in the preceding quarter (Q2 2020), it also indicates that two consecutive quarters of negative growth have been recorded in 2020."
In the report, the NBS said the economic performance of the nation's economy was the result of restrictions on movements and business activities in Q2 2020 in response to the COVID-19 pandemic.
It, however, explained that economic activities have recovered and have recorded positive growth as government lifts restrictions and international travel resumes.
"As these restrictions were lifted, businesses re-opened and international travel and trading activities resumed, some economic activities have returned to positive growth. A total of 18 economic activities recorded positive growth in Q3 2020, compared to 13 activities in Q2 2020," it said.
This is the second time in five years that the Nigerian economy will enter recession. The last recession had occured in 2016 after falling oil prices impacted the economy negatively.