Nigerian Senate rejects the appointment of Lautetta Onochie for INEC Commissioner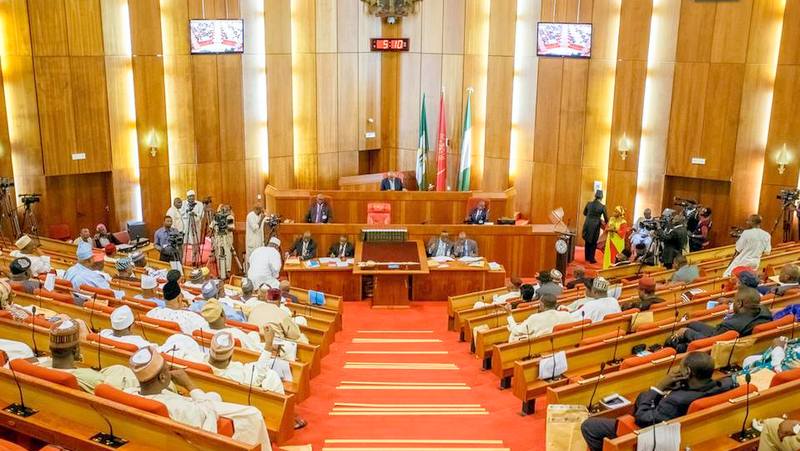 By Joseph Ayinde
The Nigerian Senate rejected President Muhammadu Buhari's nomination of Lauretta Onochie as national commissioner of the Independent National Electoral Commission.
Lauretta Onochie who was President Buhari's personal assistant was rejected after two weeks of the Senate's vetting process.
The former chairman of INEC, Professor Attahiru Jega, had previously warned the Senate against confirming the appointment of a presidential aide, Lauretta Onochie as a national Commissioner of INEC, noting that it would generate a lot of controversy. Proffesor Jega said this while featuring on 'Sunday Politics' on Sunday night.