NYSC debunks delisting of eight universities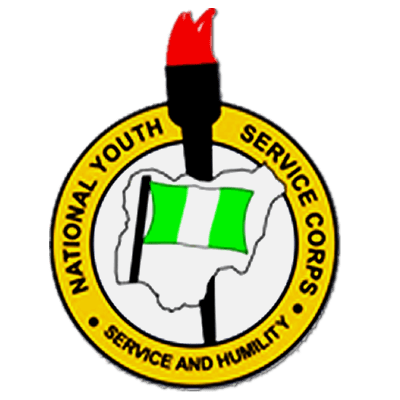 By Joseph Ayinde
More facts have surfaced about the news circulating that NYSC has delisted students of eight universities.
Last week, a news circulated in the media that NYSC had delisted or rejected students from eight universities, however the service corps has stated that there has been no rejection of students from those universities.
The universities are: Al-Nahda International University, Niger Republic, Ecole Superieur Sainte Felicite, Benin Republic, Ecole Superieur D Adminstartion et DEconomie, Benin Republic, Ecole Superieur DEnseignement Professionelle Le Berger (ESEP La Berger) Benin Republic, Ecole Superieur St. Louis D. Afrique Benin Republic.
The information that students from 8 universities have been delisted from the NYSC is based on a circular released by the NYSC on the 5th of March 2021. A Source from NYSC has however stated that the circular claimed to be released on the 5th is fake, and only one circular was released on the 9th of March.
This circular was however misconstrued and the purport of the circular as it has been claimed was not to reject students of the aforementioned universities, rather it was to afford students of those universities the opportunity to make necessary adjustments and resolve issues in their registration, this will then ensure that they would be able to partake in the second stream of the NYSC.
Those schools have already started resolving the issues, and with those issues resolved, the students will join the second stream without any complications.
Furthermore, there has been no blacklist as it was previously reported.