Massive Protest To End Nigeria Looms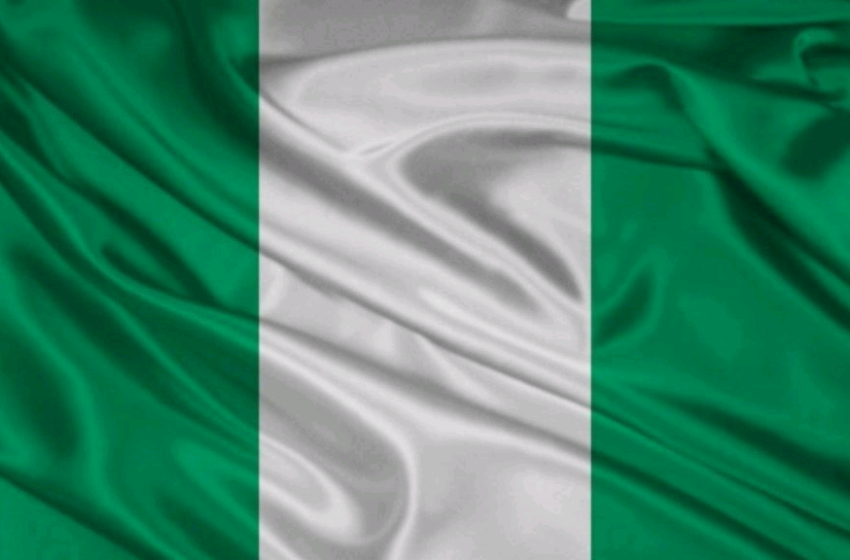 By Dayo Badmus,
A  massive protest might start as #EndNigeriaNow is currently trending on the social media.
Nigerian youths who have shown displeasure in the current administration of President Muhammadu Buhari.are currently mobilising for a breakup.
Several people have voiced out on social media, and requested that Nigeria should be ended while everyone goes to their respective tribes to be.
It is worthy of note that the Yoruba and Igbo have called for a disintegration but the northern part of Nigeria is yet to request for the same