Save us from land grabber, community cries out to Sanwo-Olu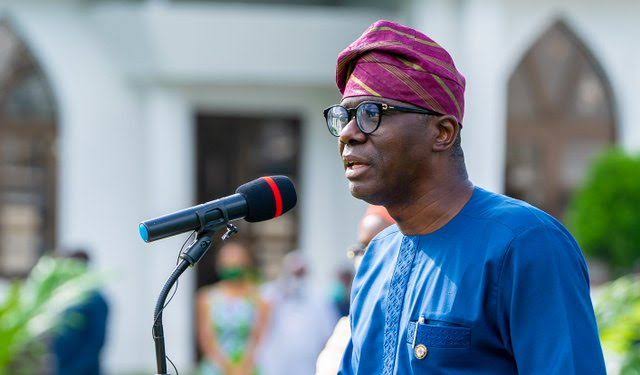 By Abiodun Adebayo
The residents of Isiwu Town, a community in Ikorodu North have called on the Lagos State Governor, Mr. Babajide Sanwoolu to save them from land grabbers led by one Kayode Raji, who have been terrorising their community with cult members.
The community monarch, The Oba-elect of Kulatan Onafonyin Royal family, Oba Jimoh Yunusa, who spoke to our correspondent, appealed to the governor to intervene in the matter the community has been battling with since 1971.
The monarch complained that the land grabbers have refused to desist from terrorising the community despite the intervention of the former Lagos State Governor, Asiwaju Bola Ahmed Tinubu during his tenure.
"The havoc the land grabber, Kayode Raji and his cohorts are causing in the community is unprecedented. They create unrest in the community, discomforting many homes as they going against court orders," he said.
He therefore appealed to the governor for quick intervention to save the residents of the community.
"We appeal to our amiable Governor to kindly rise up to save the Isiwu community, which is made up of 16-villages, with court judgements, rulings and warrant for possessions in favour of the Kulatan Onafonyin Royal Family."