Senate canvasses for N10 billion increase in judiciary budget, 2022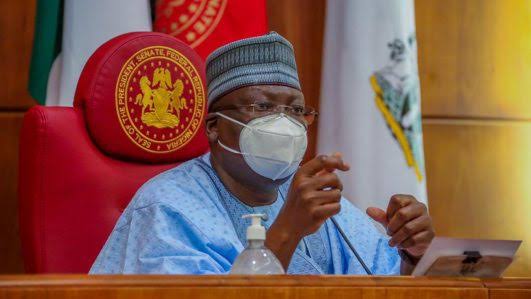 Modupe Shodeinde
The Senate Committee on Judiciary, Human Rights and Legal Matters has called for a N10 billion increase in next year's budget for the judiciary.
Its chairman and representative of Ekiti Central, Opeyemi Bamidele, made the request before the Senate Committee on Appropriation, yesterday, in Abuja.
The executive arm of government had voted N120 billion for the judiciary in the 2022 budget.
While speaking to newsmen, Bamidele noted that the vote was inadequate, considering the enormous responsibilities before the judiciary.
He noted the challenge thrown up by terrorism and the need to deploy technology in the dispensation of justice.
The lawmaker pointed out that all of this required more money. Asked about the secrecy surrounding the budget of the judiciary, the chairman dismissed it as a non-issue, as he noted that it was not peculiar to that arm of government.
He said: "It isn't our responsibility to monitor their expenditure, but it is important that whatever is allocated to the National Judicial Commission (NJC) is judiciously used.
"The secrecy you talked about isn't peculiar to the judiciary. No one is asking about the budget of the Department of State Services (DSS) or the National Intelligence Agency (NIA).
"Their budget (judiciary) isn't up to one per cent of the entire budget. We may choose to sensationalise it, but public interest is better served if the budget of the judiciary is at least one percent of the entire budget. We need a well-funded judiciary so that its independence isn't compromised."