Court ban husband from having Sex with his wife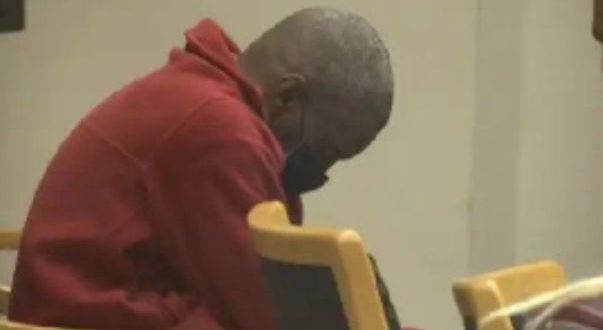 By Dayo Badmus,
A Zimbabwe man, Karidi has been banned from having sexual intercourse with his legal wife.
The decision was taken after his wife, Agnes Sibanda spoke of her bedroom crises when she sought a protective order against her husband, Karidi in court.
The woman told the Harare court that she had been married to her husband for ten years but was not comfortable with the way her husband slept with different prostitutes and even infected her with sexually transmitted infections (STIs).
Agnès says she is now afraid that her husband will contract the HIV virus and infect her too.
She always asks him to protect himself before they can have sexual encounter, but he doesn't listen to her.
The married woman asked the court to issue an injunction to prevent her husband from sleeping with her again for the sake of her health.
Court Judge Judith Taruvinga allowed and approved the protective order for the married woman.