We need youth aspirants in all political offices available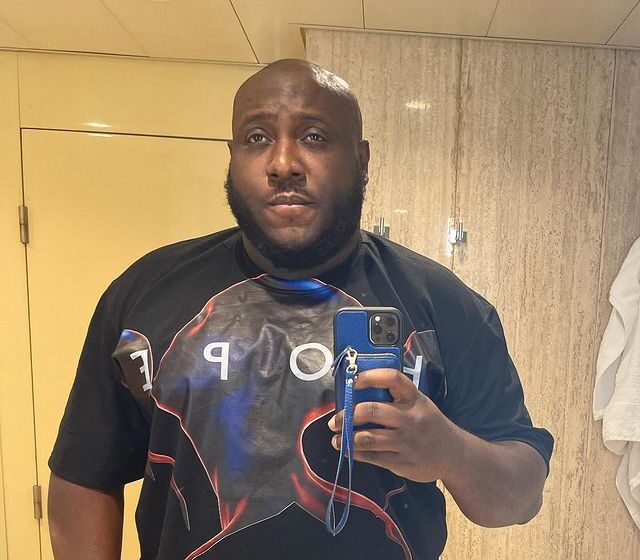 By Ibrahim Adeleke
Nigerian Disc Jockey, DJ Big N, has challenged youths to take on responsibility as elections are fast approaching.
The DJ took to his Instagram page to share this, stating that they can no longer watch from the sidelines.
He shared that all he has seen so far coming out to announce their political ambitions are old men posing as presidential candidates.
The superstar explained that now is time for youth presence and as the youths laugh about skits and other things they should be ready and reminded that they need to take back the country.
DJ Big N said he wants youth candidates in all political offices available and that the old people should not be given another 8 years.